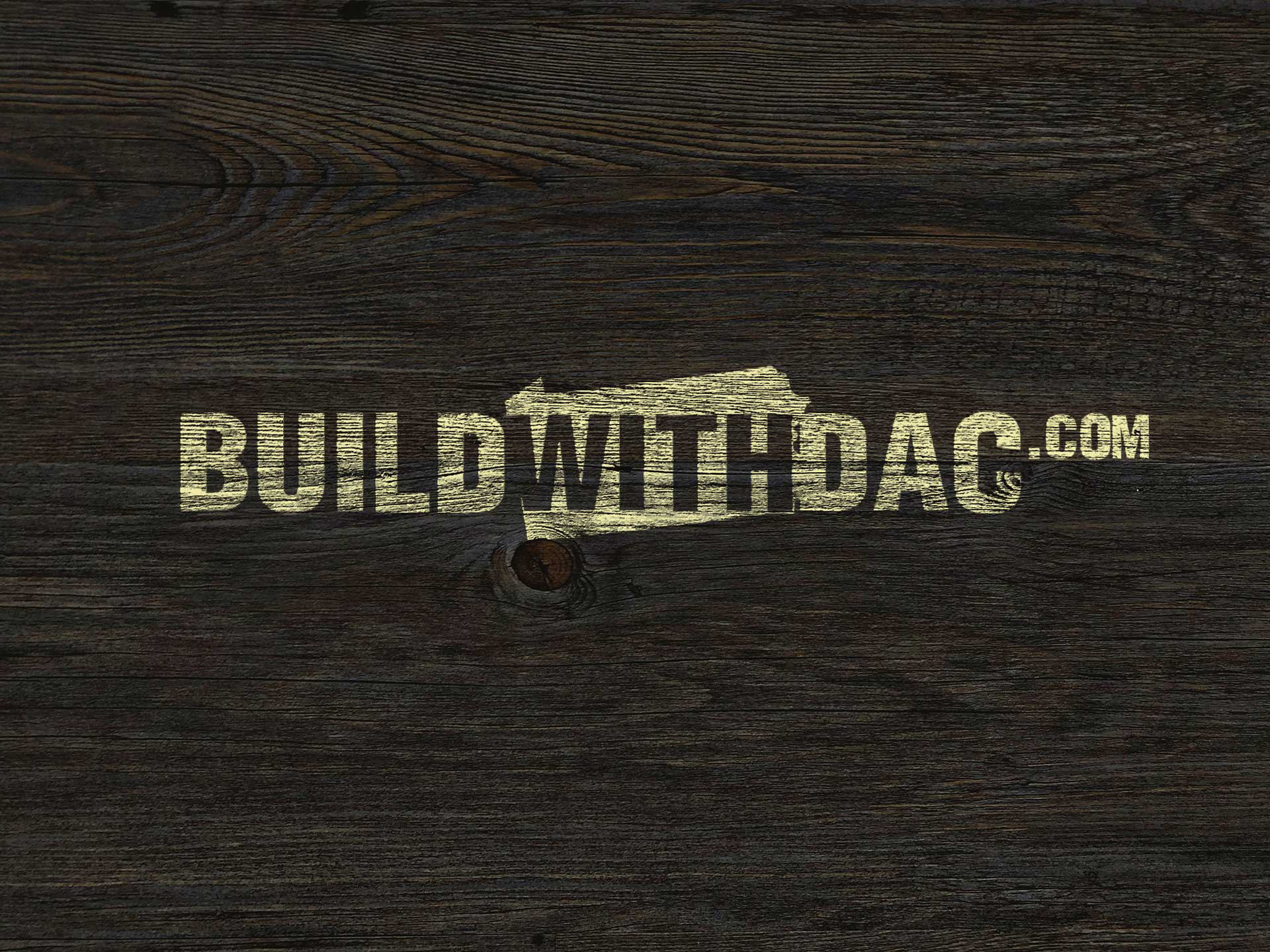 Construction Marketing Content Creation  
 We can't wait to see what opportunities this award will bring. We know that we are inspired by this milestone; we want to continue proving our ability to deliver and our integrity as a service provider.
We owe this success to our clients' support and trust. We would not have received this award without their superb reviews on our profile.